Receive a FREE pair of GUESS Sunglasses OR Tested sunglasses when you test your eyes and purchase spectacles.
T's & C's apply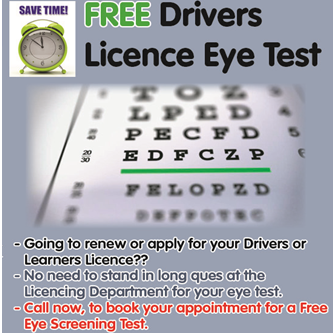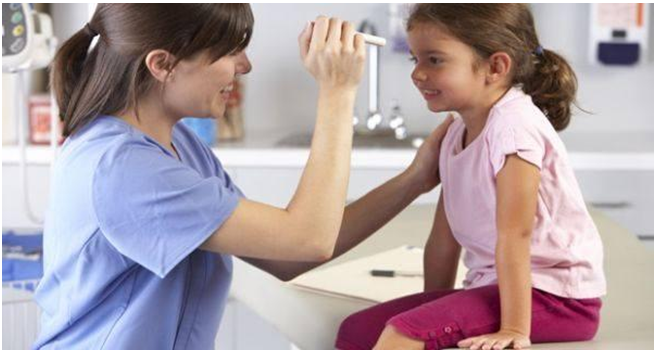 Kids under 18 years old – free comprehensive eye test at Insight Vision Optometrist.
Parents, never assume all is well with your child's or EVEN your eyes.
Rather come in for a test and make sure!